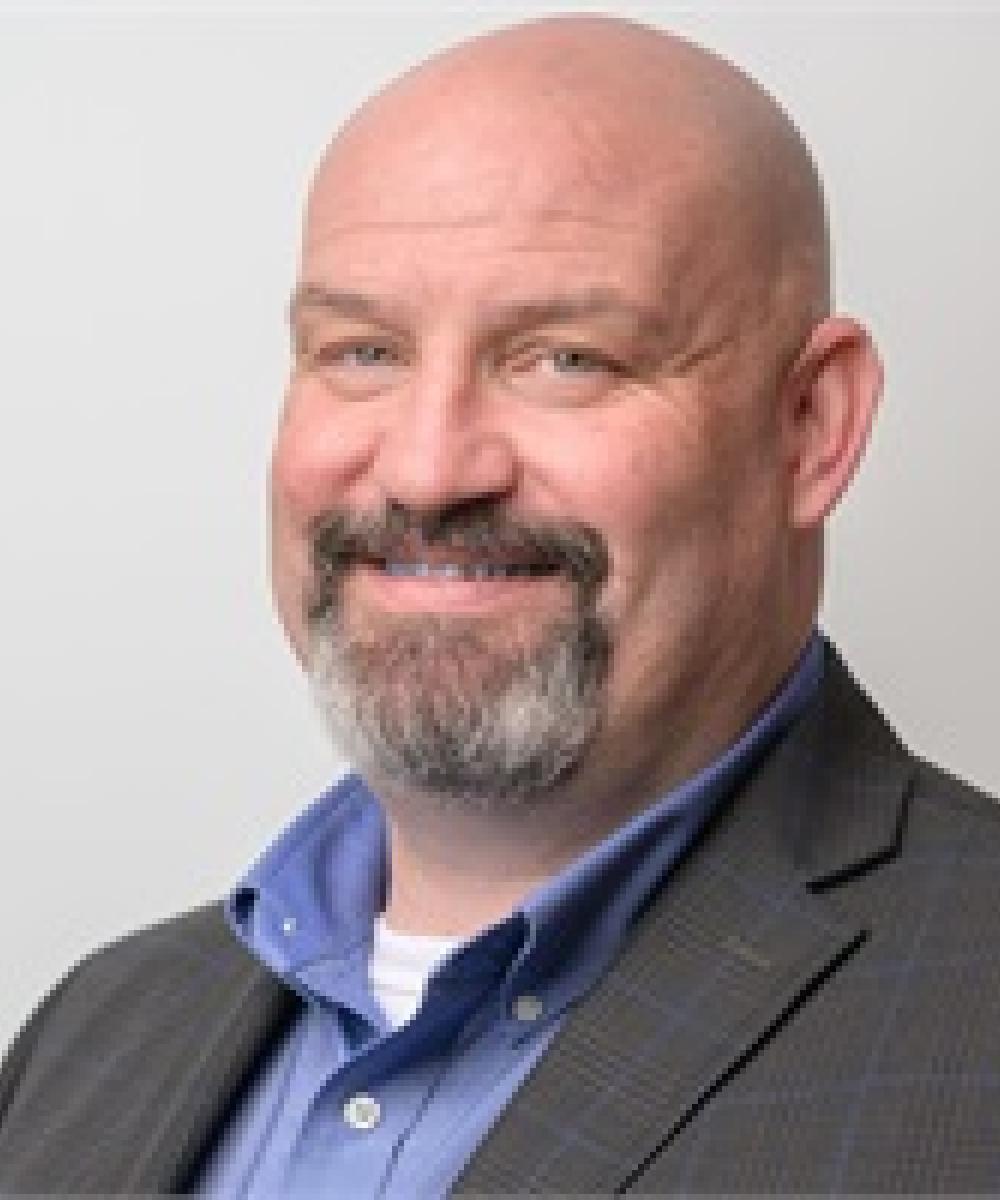 Jamie Osborne

CPFA®
Certified Plan Fiduciary Advisor
513-548-0777
Jamie has always been passionate about helping other people. He started in 1994 as a Firefighter and then also became a Paramedic. After seventeen years of serving others as a public servant, he decided to change careers and serve people through financial education. Linked with his love for helping others, Jamie has been providing financial guidance to individuals, families, and businesses for over 10 years. As a former Dave Ramsey SmartVestor Pro and Financial Peace University Coordinator, he is deeply rooted in the concept of building wealth by destroying debt and paying yourself first. Jamie and his team work one-on-one with families and business owners to design and implement a personalized plan to pursue their financial goals.
Jamie and his wife, Aileen, have been married for over 20 years and have one daughter, and two sons.
The SmartVestor program is a directory of investment professionals. Neither Dave Ramsey nor SmartVestor are affiliates of Osborne & Associates Financial Group, LLC., Retirement Plan Partners, LLP., or LPL Financial.