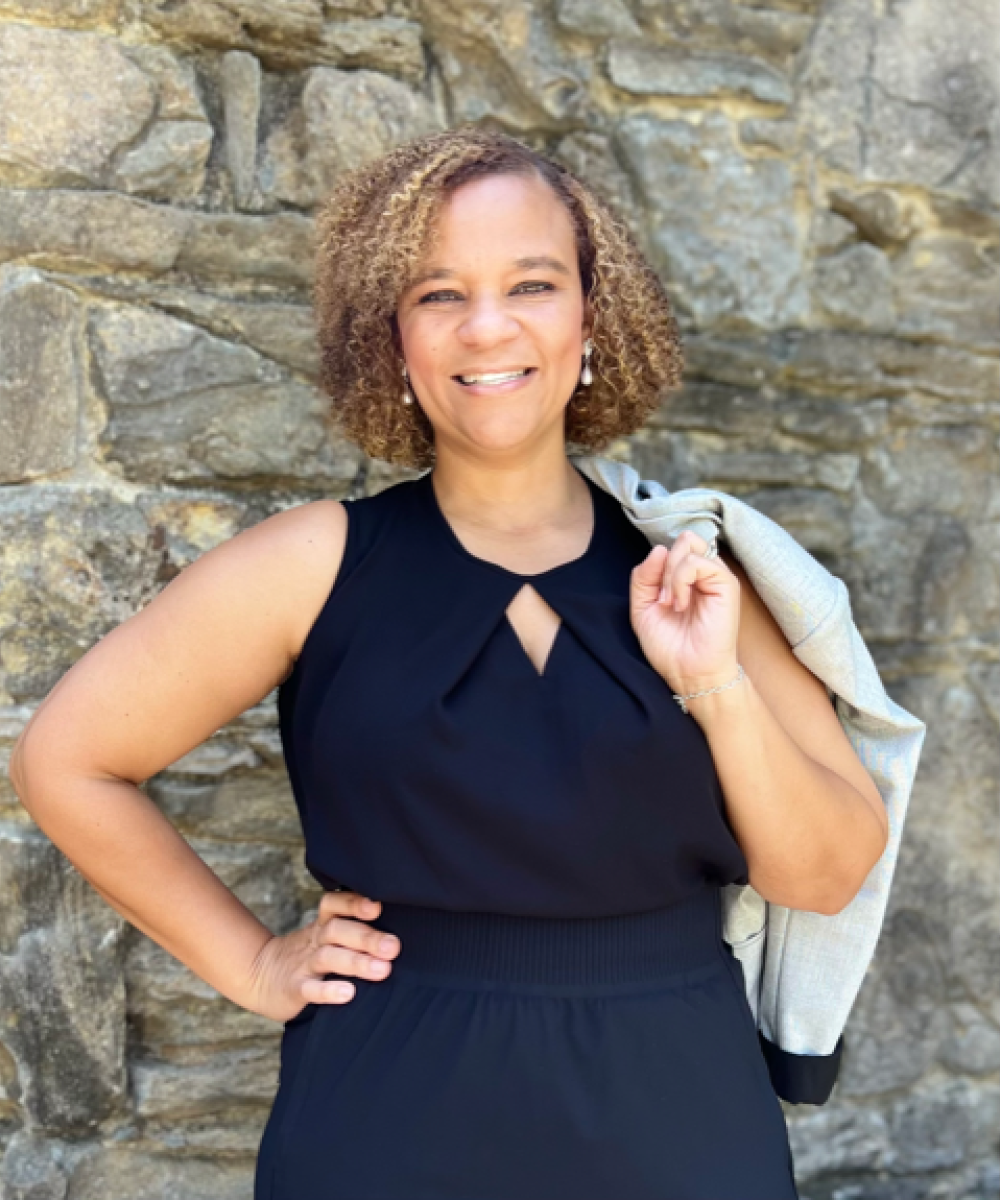 Apryl M. Pope

CFP®, CPFA®
Certified Plan Fiduciary Advisor
513-548-0777
Apryl is a mother, wife, friend, daughter, former Peace Corps Volunteer and humanitarian, but ultimately, she is a teacher. She is designed and trained to take confusing financial concepts and deliver them in a way that is understandable to everyone.
As a CERTIFIED FINANCIAL PLANNER™ Professional and co-founder of Retirement Plan Partners, Apryl is committed to working with non profits and small businesses who offer a workplace retirement plan. Through one-on-one coaching and facilitating engaging educational workshops, Apryl and her team are dedicated to helping employees learn how to save in order to reach their financial goals. As a Certified Plan Fiduciary Advisor, she guides the leadership team in all aspects related to their plan and puts time back in their day by shouldering a lot of the responsibility that comes with running a workplace retirement plan.
Apryl has a Bachelor's Degree in Economics from Wittenberg University and a Master's Degree in Mathematics Education from The George Washington University. In between her two degrees, Apryl lived in the Republic of South Africa for two years servings as a School and Community Resource Volunteer for the United States Peace Corps. She is a former Dave Ramsey SmartVestor Pro and currently lives in Cincinnati, OH with her husband and three sons.